TERRAMENTALS - EXTREME ECO ACTIVISTS
ATLANTIS STORY MAP & OPERATION HOMEPAGE

THE TARGET - Terramentals aim to steal a British Royal Navy submarine, to destroy oil wells in the North Sea, by way of drawing attention to the manifold oil discharges, and their unlawful detention, as legitimate conservation protestors.
The Terramentals are a group of environmental activist who started out peacefully protesting in London, trying to draw attention to the hundreds of oil spillages in the North Sea, that officials were turning a blind eye to.
The operators of the rigs in the North Sea, used their influence to bribe the Metropolitan police and the Magistrates Court judges, to imprison the demonstrators, in direct violation of their civil rights under Articles 9 and 10 of the Human Rights Act 1998, and similar articles in the Universal Declaration of Human Rights.
Realising the depth of corruption in the United Kingdom, many protestors did their jail time and never protested again. But a hard core, comprising those who organized such events, were continually harassed and subjected to illegal searches and rough treatment, including beatings and other abuses, especially of the female members of the group, unable to defend themselves. So, turning them against all those in the system who perpetrated such injustices (Girl With the Dragon Tatto). In the realization that Britain had become a police state, much as Nazi Germany used their Gestapo to terrorize and quash political resistance to Adolf Hitler's dictatorship.
It turns out that in the UK there is no right of appeal. High Court (single) judges control appeals, denying justice to those who are deemed a threat to the state. And that can mean anyone who has challenged any part of a corrupt system. Parliament itself being swayed to pass laws that violate civil rights, and infuriate those who understand how the state manipulate their electorate. The judges that tow the party line, are routinely awarded knighthoods, by way of bribes. Much as cash for honours is an issue, relating to the House of Lords.
In the United Kingdom, suffragettes were subjected to similar abuses by London police, as the so-called officers of the law beat and abused women who were trying to change the edicts of discrimination, to allow females to vote; equality.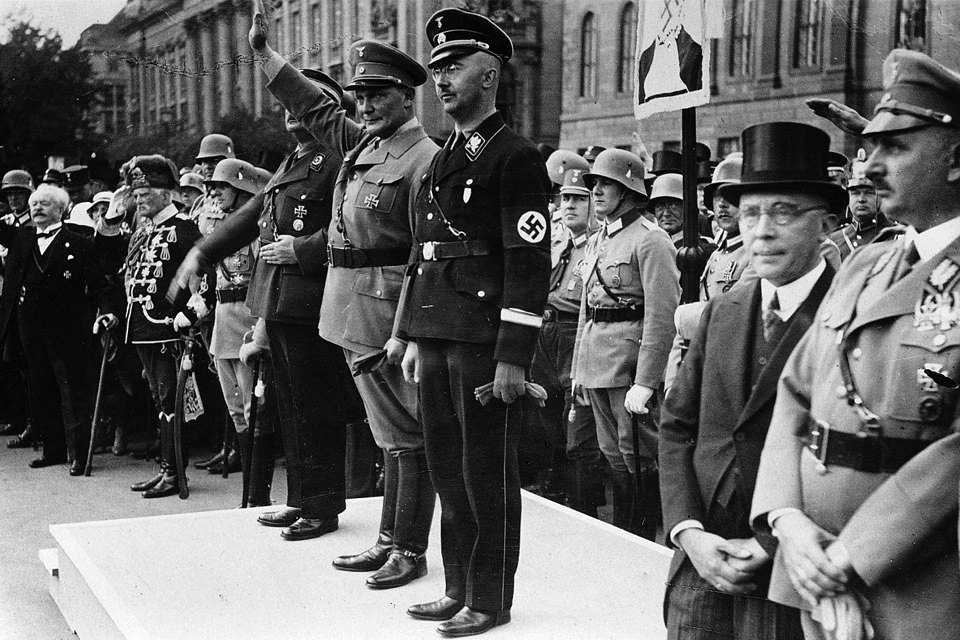 THE GESTAPO - In Nazi Germany, political adversaries were not allowed. They were routinely rounded up, tortured, and sent to concentration camps. The same is happening in Russia and China. The British are a bit more subtle, but still employ methods to prevent freedom of thought and speech, and to express opinions.
While unlawfully incarcerated, the Terramentals meet a Cuban engineer, used by drug smugglers, who turns out to be a bit of a genius in submarine design. He is also a victim of state torture and abuse, and is more than keen to lend his talents to designing a high speed submersible, that will allow his new friends to sink and capture nuclear powered submarines and aircraft carriers. The Terramentals call this vessel the Predator HK, their equalizer.
In the John Storm series of ocean awareness adventures, the extreme activists use their Predator HK to steal an Astute class submarine, belonging to the British Royal Navy. The anti global warming terrorists plan to steal US and Soviet submarines, as part of their agenda to prove the futility of all out thermonuclear annihilation. Using their own illegal, weapons against the perpetrators of what they see as crimes against humanity.
In this fictional John Storm adventure, the Astute submarine commandeered, develops radiation leaks, making the vessel dangerous to life in the ocean, and eventually, those submariners operating the vessel, adding to the list of complaints of the Terramentalists.
OPERATION NEPTUNE CAST:
| | |
| --- | --- |
| CHARACTERS: PROTAGONISTS | DESCRIPTION |
| | |
| | First Sealord, British Royal Navy |
| | United Nations' Secretary General |
| | The world's most comprehensive interactive DNA database |
| | Submariner Commander HMS Neptune (Captain) |
| | A digital communication interface for the human brain |
| | |
| | Researcher & camerwoman, good friend of John Storm |
| | The world's smallest, fastest & most powerful supercomputer |
| | Electronics & computer wizard, crew member Elizabeth Swann |
| | Blue Shield, Newcastle University, England |
| | Honest British Prime Minister, Rt Hon MP Member Parliament |
| | Fastest solar/hydrogen ship & floating laboratory |
| | Anti piracy weapon & ship security system |
| | Legal and intelligence trust manager, Swindles & Gentry |
| | The onboard AI supercomputer ship manager |
| | Senior BBC news world service anchor |
| | Ocean adventurer, marine archaeologist, Commander RN |
| | The ships cat and lucky mascot |
| | Beleaguered Monarch wrestling with UK corruption |
| | Secretary General, International Maritime Organization (IMO) |
| | Elizabeth Swann's onboard survey ROV |
| | John Storm's uncle, designer of Elizabeth Swann |
| | UNESCO sunken realms division, conservationist |
| | Lieutenant, a brave submariner HMS Neptune |
| | BBC & Sky freelance investigative reporter Caribbean regions |
| | Stricken Astute nuclear sub with Spearfish torpedoes |
| | Freelance reporter, friend of Charley Temple |
| | A marine biologist, admirer of John's work |
| | Sky News Editor, always looking for an exclusive |
| | Cleopatra's call sign to protect her royal identity |
| | Midshipman, HMS Neptune (Kings College, Uni, London) |
| | Scottish director BAE Systems, MOD contractor, whistleblower |
| | |
| | |
| --- | --- |
| CHARACTERS: ANTAGONISTS | DESCRIPTION |
| | |
| | Crafty compact acrobatic subaqua diver Terramental - 'Sly Fox' |
| | Navigator handy Terramental, biologist, video evidence |
| | Chief Executive Babcock, MOD subcontractor |
| | Chief Constable - Scotland Yard (Metropolitan Police) |
| | Dirty Harry's sidekick, (DI) fraud squad cover ups |
| | Cuban freedom fighter & Predator submersible designer |
| | Pilot of mini sub, ex air force, SAS hard man Terramental |
| | Corrupt UK Minister for Defence, oil investor |
| | Leader Terramentalists (Oxford grad. 35 tall dark Arabian) |
| Predator HK | A high speed hunter-killer submersible |
| | Corrupt Met cop who sexually assaulted & beat Zera Masken |
| | |
| | A group of protestors driven to extreme activism |
| | Stunningly attractive climate obsessed Terramental |
| | Saudi demure Terramental scientist (Lady Penelope) |
| | |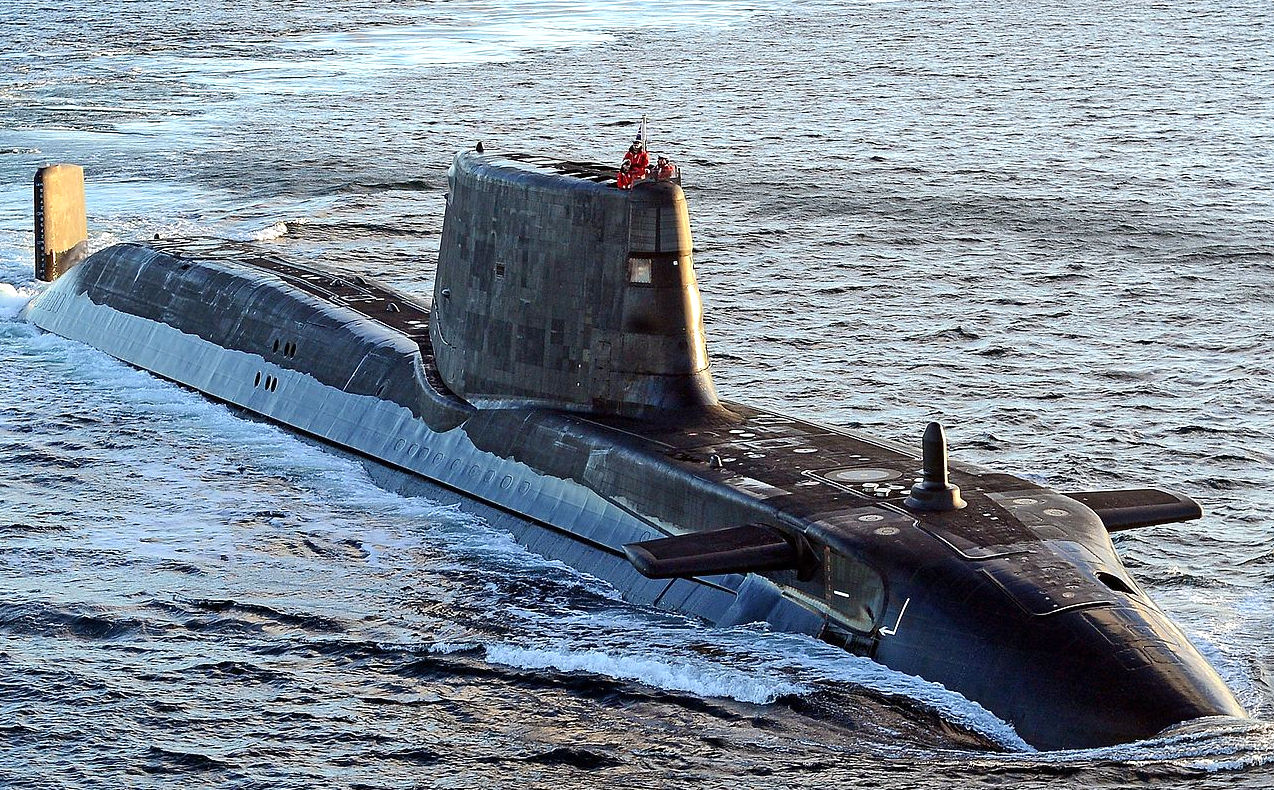 CHARACTERS | GOLD | MEDIA | MOVIES | SCREENPLAY | SUBMARINES
This website is Copyright © Cleaner Oceans Foundation Ltd., April 2023. Asserted as per the Berne Convention.
In this fictional story, the characters and events are the product of the author's imagination.