J5 OPERATION ATLANTIS - TAX EVASION PROBE
ATLANTIS STORY MAP & OPERATION HOMEPAGE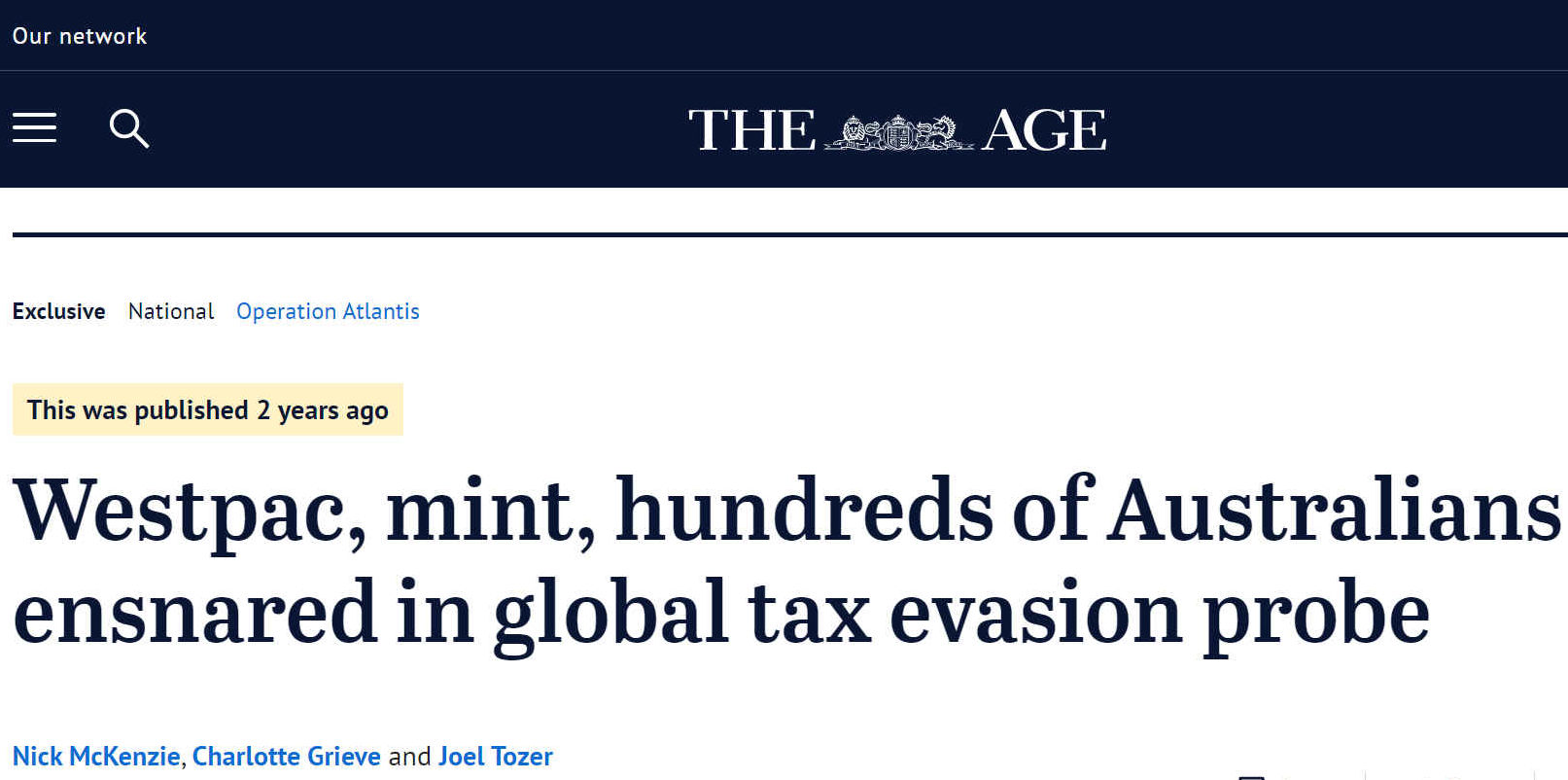 TAX CONNECTIONS - OPERATION ATLANTIS, J5 JOINT CHIEFS OF GLOBAL TAX ENFORCEMENT ACTION

The Joint Chiefs of Global Tax Enforcement (J5) commended a decision announced by Puerto Rico's financial institution regulator. The move to suspend the operations of a financial institution in Puerto Rico follows a global effort launched by J5 two years ago.

The Office of the Commissioner of Financial Institutions (OCIF) of Puerto Rico issued a Cease and Desist order and suspended the operations of Euro Pacific International Bank. The action was commended by the J5, who had, two years prior, conducted a global day-of-action to put a stop to the suspected facilitation of offshore tax evasion and money laundering by the bank.

Known as Operation Atlantis, the 2020 day-of-action was the first major operational activity for the J5. During the day of action, each country independently executed enforcement actions consistent with the legal requirements in their countries. These actions included intelligence and information gathering, search warrants, interviews, production orders and subpoenas.

The 2020 day-of-action occurred as part of a series of internationally led investigations that revealed a number of clients used a series of sophisticated structures and international financial institutions to obfuscate their tax situations. These conscious attempts were for the purpose of evading their tax obligations and/or laundering the proceeds of their crimes.

"There is no doubt that OCIF's work sends a strong message to others that the Puerto Rican financial industry will not be a haven for tax evaders or illegal conduct. We stand here together today to display the strong partnership we have with OCIF and to commend their leadership for taking decisive action," said Jim Lee, Chief, Internal Revenue Service Criminal Investigation. "We are also here with our J5 partners, celebrating four years together this week, showing the world the power of coordination, collaboration and partnerships. The actions announced today are an example of the wide-ranging tools available only through our collaboration with partner agencies. The independent actions taken by OCIF today represent an all-inclusive compliance effort that the J5 chiefs are committed to furthering in an effort to assist bringing to justice those who avoid paying taxes or commit other financial crimes."

The Chiefs explained that while they supported the actions taken by OCIF, the outcomes were not the result of a joint investigation and OCIF's decisions were independent of the J5. The J5 did not participate in the investigation by OCIF but welcomed the result.

"This announcement by the OCIF today is an important milestone for Operation Atlantis. Four years ago, the J5 set out to tackle international tax crimes and money laundering. We are already achieving significant operational results. Our approach is also helping to spark outcomes on an even broader scale," said ATO Deputy Commissioner and J5 Chief Will Day. "Ceasing a financial institution's operations stops it from being able to facilitate suspected tax evasion and money laundering. This is the strongest warning globally that offshore tax evasion is being targeted across the J5's efforts."

"When we launched the J5, we were determined to make the world a smaller place for tax evaders. The honest majority can be confident that our approach is working," said Simon York, HMRC's Director of Fraud Investigation and the UK's J5 Chief. "We have a series of tax enquiries, full criminal investigations and intelligence operations already underway and many more to come. Our message is that the game is up for offshore tax evaders and that any UK citizens involved with this bank should come and talk to us."

Chief Lee said that the J5 continued to collectively work hundreds of civil and criminal investigations within the J5 jurisdictions related to entities and individuals associated with Euro Pacific Bank. Those investigations continue unaffected by the actions today.

"FIOD is very pleased to present the results of our collaborative efforts to combat tax crimes. The investigations started some years ago based on intelligence gathered by the FIOD. To maximize the impact on tax evasion and money laundering this information was subsequently shared with our J5 partners. And then leading to these international results proves how much value there is to the J5 collaboration," said Niels Obbink, Chief and General Director, Dutch Fiscal Information and Investigation Service (FIOD). "In a recent court case a suspect was convicted to a multi-year prison sentence. This suspect was sentenced for several different crimes during which he had also used the bank centered in the Atlantis operation for money laundering. Together with the Netherlands Tax authority the Atlantis information is being used to stop tax crime. Other investigations against suspects that held accounts with this bank have recently been started."

Canadian Chief Eric Ferron added, "The Canada Revenue Agency is proud to have contributed our expertise and best practices to assist with this important action. Operation Atlantis illustrates the greater reach our nations have when working as a team to combat not only tax crime, but also money laundering and cybercrime. I look forward to our continued collaboration."

"The actions we have taken today in the Euro Pacific matter are in full compliance with our duty as regulator, pursuant to OCIF's laws and regulations, to protect against irreparable damage the interests of the entity and/or the persons or entities that own funds or assets in the institution and, ultimately, to protect also the solidity and reputation of Puerto Rico's financial system," said OCIF Commissioner Natalia Zequeira Diaz. "Although OCIF has guaranteed the entity's due process under law and regulation, including giving it multiple opportunities to undertake corrective actions, unfortunately, Euro Pacific has a long history of non-compliance with the Law and regulations that govern the Puerto Rico International Financial Center. OCIF will not allow or tolerate any financial entity with a license issued by the Government of Puerto Rico to operate outside the law or ignore the clear mandates of applicable laws and regulations."

Formed in 2018, the J5 works together to gather information, share intelligence and conduct coordinated operations against transnational financial crimes. The J5 includes the Australian Taxation Office, the Canada Revenue Agency, the Dutch Fiscal Information and Investigation Service, Her Majesty's Revenue and Customs from the UK and IRS Criminal Investigation from the US.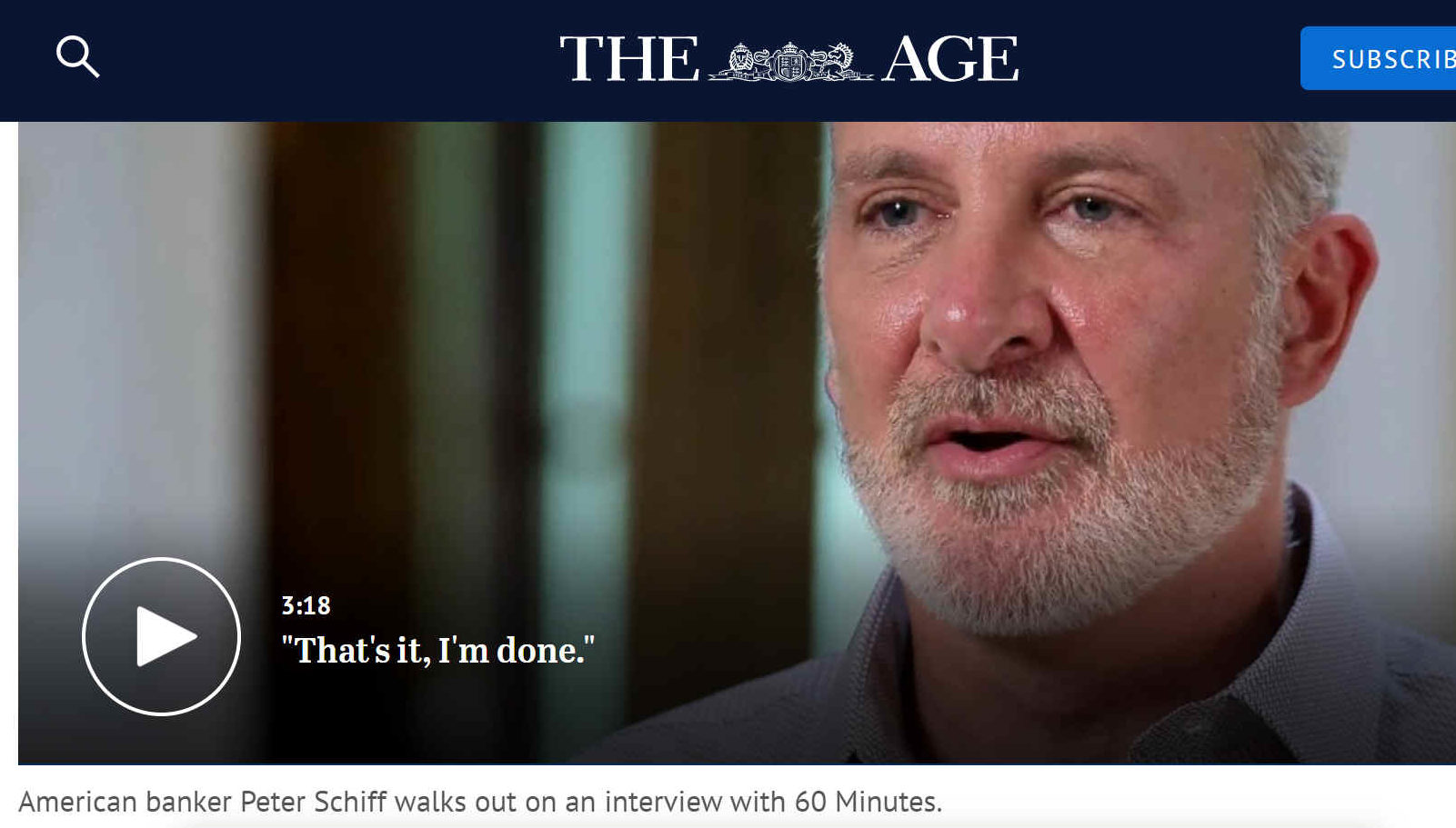 THE AGE 18 OCTOBER 2020 - WESTPAC, MINT, HUNDREDS OF AUSTRALIANS ENSNARED IN GLOBAL TAX EVASION PROBE

Westpac Banking Corporation, the Perth Mint and hundreds of Australian citizens have been caught up in a global tax evasion probe into a Puerto Rican bank co-owned by a flamboyant American millionaire.

Euro Pacific Bank, fronted by US financier and celebrity business commentator Peter Schiff, has been proscribed as a "top tier" organised crime threat to Australia because of its suspected use by Australian and international organised crime syndicates.

International enforcement sources have confirmed that Euro Pacific is the target of Operation Atlantis, a sweeping international tax probe by the "J5", a taskforce made up of the tax chiefs of Australia, the US, UK, the Netherlands and Canada that was set up after the Panama Papers leak.

Australia's deputy tax commissioner, Will Day, said about 100 Australians were being investigated and could be jailed for evading tax after simultaneous raids around the world on January 24 in what he described as an "unprecedented" joint probe.

Euro Pacific's designation as an Australian Priority Organisation Target means police suspect Euro Pacific poses a grave organised crime threat to Australia. It is the most serious classification by the Australian Criminal Intelligence Commission.

Mr Schiff, who denies all wrongdoing, confirmed he had been visited by US tax authorities working in partnership with Australian authorities on January 24.

"We've complied with all sorts of requests for information," he said. "We somehow got caught up in whatever's going on, but there are no valid allegations against the bank. I can tell you there is no tax evasion going on at the bank. The bank is not facilitating anything."

But the revelations, uncovered in an investigation by The Age, The Sydney Morning Herald, 60 Minutes and The New York Times, will send a shudder through the global banking world because Euro Pacific has relationships with major financial institutions who facilitate transactions for its 13,000 global customers.

Euro Pacific marketing materials list the bank's existing or previous financial partners as Westpac and the West Australian government-owned Perth Mint, raising the possibility that the Australian institutions have facilitated the activities of organised criminals or tax evaders.

Euro Pacific's international partners include the New York Federal Reserve, UK bank NatWest, Canada's Bank of Montreal and Japan's Mizuho Bank. Several of those banks have also been targeted by Operation Atlantis, sources confirmed. All declined to respond to questions.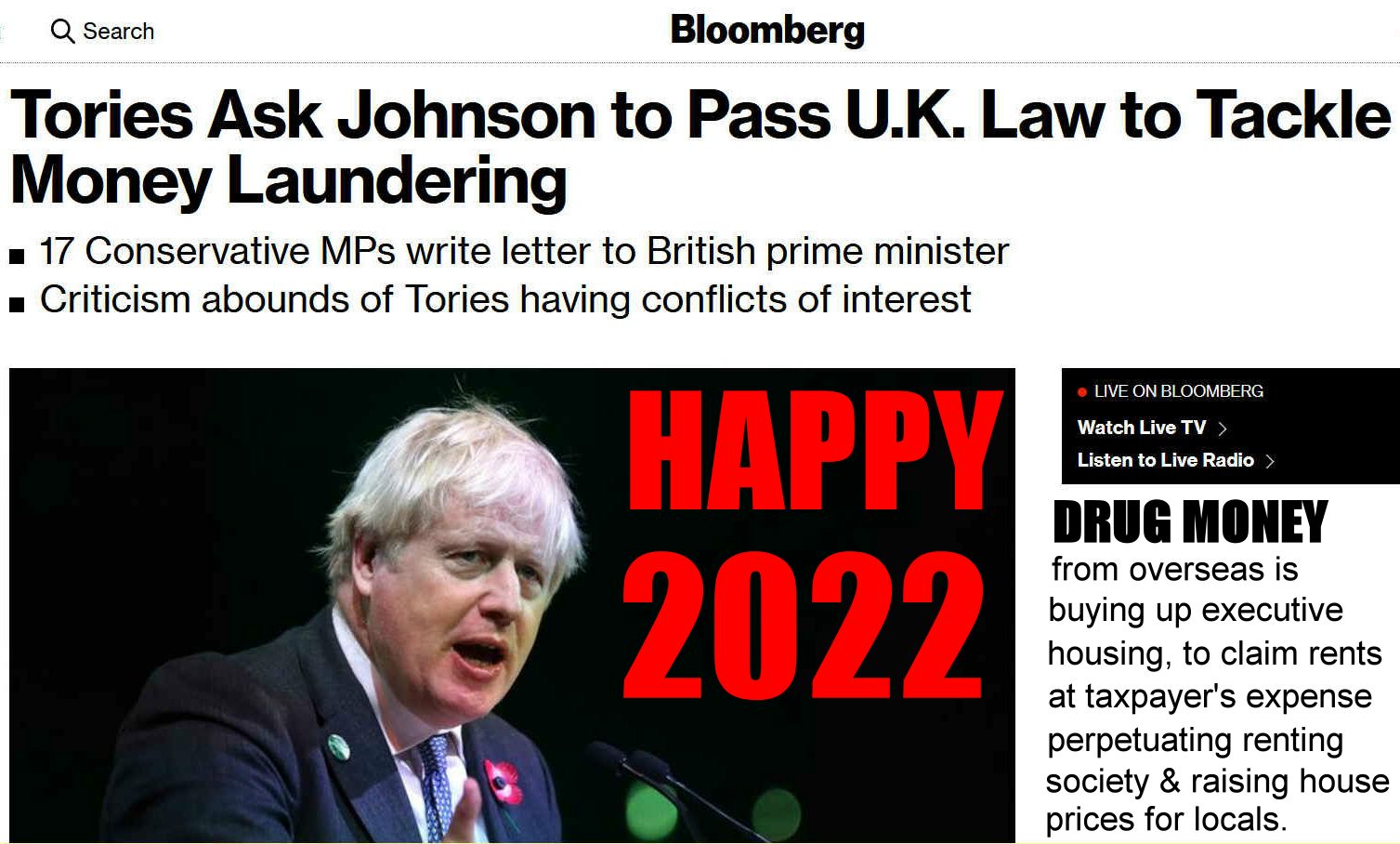 The UK was the worst country for money laundering, according to Bloomberg. Drug money is funding the building boom, as the UK allows overseas investors to purchase new builds, built such that locals cannot afford to buy a home. You may have heard about the lack of affordable housing.

Council's are not making land available for sustainable building projects - as a 5 year rolling stock - as required by national planning policy. And the Government is not taking them to task over that, because their investments would suffer, allegedly.

Thus there is a boom of executive house building, especially in the south of England. The rents generated from these purchases is effectively laundering dirty drug money – but also making houses less affordable, as drug dealers pay over the odds to grab the action. So making local houses more expensive for locals, who are then forced to rent - as financial slaves in perpetuity.

Cameron, May and Johnson knew about this, but sat on their hands – raking in the immoral earnings – in the full knowledge that housing benefits will be paid to drug dealers. So hiking up Council Taxes. In other words, the British taxpayer is paying extra rates, to help drug dealers legitimize themselves. If houses were affordable, £70-120,000 drug landlords would be out of business. Young families could escape the renting trap and buy, meaning lower council taxes.

A mortgage would be roughly 25% the cost of rents at current rates in 2022.

Many MPs and party supporters are landlords & property developers. They get to build expensive houses the market could not support without drug money – and the less well off electorate could never afford to buy. Council's know all this and revel in it. These developers are also pushing land prices up, paying well over the odds.
The investigation was prompted by a major leak of the bank's financial data which was first obtained by Dutch authorities and, later, the J5. Documents suggest Euro Pacific's Australian clients have included Simon Anquetil, the Australian businessman jailed for engineering Plutus Payroll, the country's biggest tax scam.

Others with Euro Pacific accounts include a Russian cyber criminal wanted by Australian and US authorities for running the world's biggest cyber malware attack and an Australian suspected of laundering cash for a billion-dollar drug-trafficking syndicate.

Westpac, which is still reeling from its $1.3 billion fine in September for breaking money laundering laws, was a Euro Pacific banking "correspondent partner" until 2018. The relationship meant Westpac facilitated the Puerto Rican's bank's dealings with its Australian customers.

The Perth Mint partnered with Euro Pacific to allow the bank's well-heeled customers to buy gold. Former federal police financial crime expert John Chevis warned that Westpac and the Perth Mint might have inadvertently facilitated tax evasion and money laundering by partnering with the Puerto Rican bank.

The Perth Mint declined to comment on its relationship with Euro Pacific but cut ties just weeks after The Age and the Herald sent it questions. Westpac declined to comment.

Mr Day refused to name the target of Atlantis, citing his ongoing inquiry and privacy laws, but confirmed Atlantis was targeting large-scale tax evasion and money laundering. Australian accountants and lawyers advising Australians were among the targets of Operation Atlantis, Mr Day confirmed.

"We were concerned about that behaviour and what it was facilitating," Mr Day said. "We [the tax chiefs] were concerned that it was a common threat to all of our countries."

"Tax crime is not victimless. Tax criminals take away from that revenue that supports those really important functions. That's important at any time, but even more so during a pandemic."

Mr Schiff is Euro Pacific's major shareholder and key marketing asset. He is an advocate of using legal loopholes to minimise tax and has attacked terrorist and anti-money laundering regulations as overly onerous. Euro Pacific president is Mark Anderson, a former US bankrupt previously taken to court by US regulators and fined for selling dubious high-risk financial products.

Euro Pacific is marketed by some Australian lawyers and accountants because Puerto Rico offers banking secrecy, including not sharing information with the ATO under an international tax treaty. Many customers of Euro Pacific are advised to create bank accounts using front companies in other tax havens, creating labyrinthine corporate structures that are difficult for police and tax authorities to unwind.

The ongoing Operation Atlantis inquiry also highlights the failure of successive Australian governments to pass laws recommended by the world's top financial crime taskforce and a bipartisan parliamentary committee which would force Australian lawyers and accountants to report suspicious transactions to authorities.

Australians are allowed to wire money overseas, but must declare their foreign holdings to the ATO and pay tax on any overseas earnings as if the money had been earned domestically.

[Banking is taking over the world with nothing solid to back it up, other than promises. Their money is worthless when its crunch time. What we need is an $agricultural dollar based on sugar and grain, with gold and silver for savings and large purchases, such as cars and houses. That would help stop inflation, and slow government borrowing (one of the main causes of inflation), when their so-called bonds would be worth less. Money should be based on the ability of the world to feed, house and clothe itself. With renewable energy as another solid indicator.]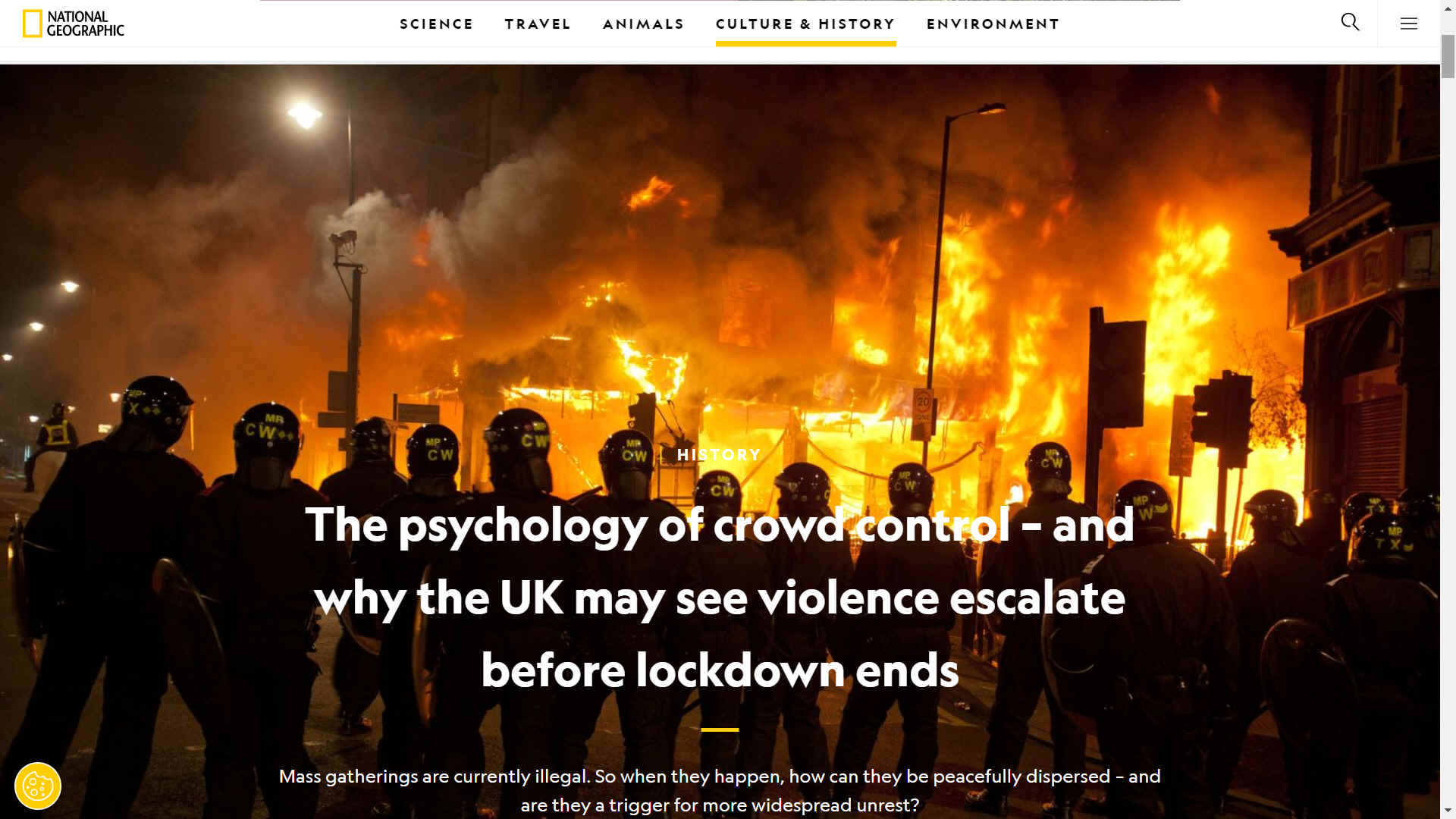 https://www.theage.com.au/national/westpac-mint-hundreds-of-australians-ensnared-in-global-tax-evasion-probe-20201015-p565la.html
https://www.taxconnections.com/taxblog/j5-joint-chiefs-of-global-tax-enforcement-in-action/

ATLANTIS: THE LOST CITY OF
CHAT GPT BY OPEN AI - ARTIFICIALLY INTELLIGENT SCRIPT WRITING MAN Vs MACHINES
CLAYMORE - NORTH SEA OIL RIG, OCCIDENTAL, ELF AQUITAINE, TALISMAN & REPSOL
CORONATION DAY PROTEST ARRESTS, METROPOLITAN POLICE, 6TH MAY 2023, SKY NEWS
DOUNREAY - NUCLEAR POWER & MOD TESTING STATION, RADIOACTIVE LEAKS
GOD SAVE US ALL - FROM THE KING BRITAIN DESERVES, THE GUARDIAN 3RD MY 2023
JUST STOP OIL - LONDON CLIMATE PROTESTORS 2022-2023, SUELLA BRAVERMAN DENIAL OF RIGHTS
LIAM HOLDEN, WATERBOARDING, BRITISH ARMY GUILTY OF TORTURE, GUARDIAN MARCH 2023
NATIONAL GEOGRAPHIC - 27 MAY 2021 - CROWD CONTROL, PRITI PATEL'S POLICE STATE
NAZI GERMANY - SPECIAL NAVAL OPERATIONS
NAZI GOLD - LOST TREASURES, ADOLF HITLER'S $20 BILLION, BUNKERS, TRAINS, SHIPS, THE SUN 2021
NHS COVID CONTRACTS - MEDPRO FAST TRACK VIP PAYMENTS MICHELLE MONE OFFSHORE £29M
NWC - NATIONAL WHISTLEBLOWER CENTER, FOSSIL FUEL FRAUD
OPERATION ATLANTIS - J5 TAX EVASION PROBE, EURO PACIFIC INT. BANKING, PUERTO RICO
PC DAVID CARRICK - SERIAL RAPIST, METROPOLITAN POLICE - 16 JANUARY 2023, THE GUARDIAN
PIPER ALPHA - OCCIDENTAL PETROLEUM CALEDONIA RIG EXPLODED 6 JULY 1988 KILLING 165 MEN
POLAR JOURNAL - RUSSIAN NUCLEAR SUBMARINE GRAVEYARD, KARA & NORWEGIAN SEAS
SIZEWELL - A B & C NUCLEAR POWER STATIONS, SUFFOLK, ENGLAND
THE GUARDIAN - LOST CITY OF ATLANTIS RISES AGAIN TO FUEL A DANGEROUS MYTH 27-11-22
THE GUARDIAN - HMS VANGUARD NUCLEAR REACTOR CORE GLUED BOLT HEADS FEB 2023
TITANIC - OCEANGATE EXPLORATIONS MISSING BILLIONAIRE SUBMERSIBLE 21-22 JUNE 2023
WETHERSPOONS - ASTUTE HUNTER-KILLER TRAINING MANUAL FOUND IN PUB TOILET APRIL 2023
WGA STRIKES - WRITERS GUILD OF AMERICA: POOR PAY & USING AI TO REPLACE PEOPLE MAY 23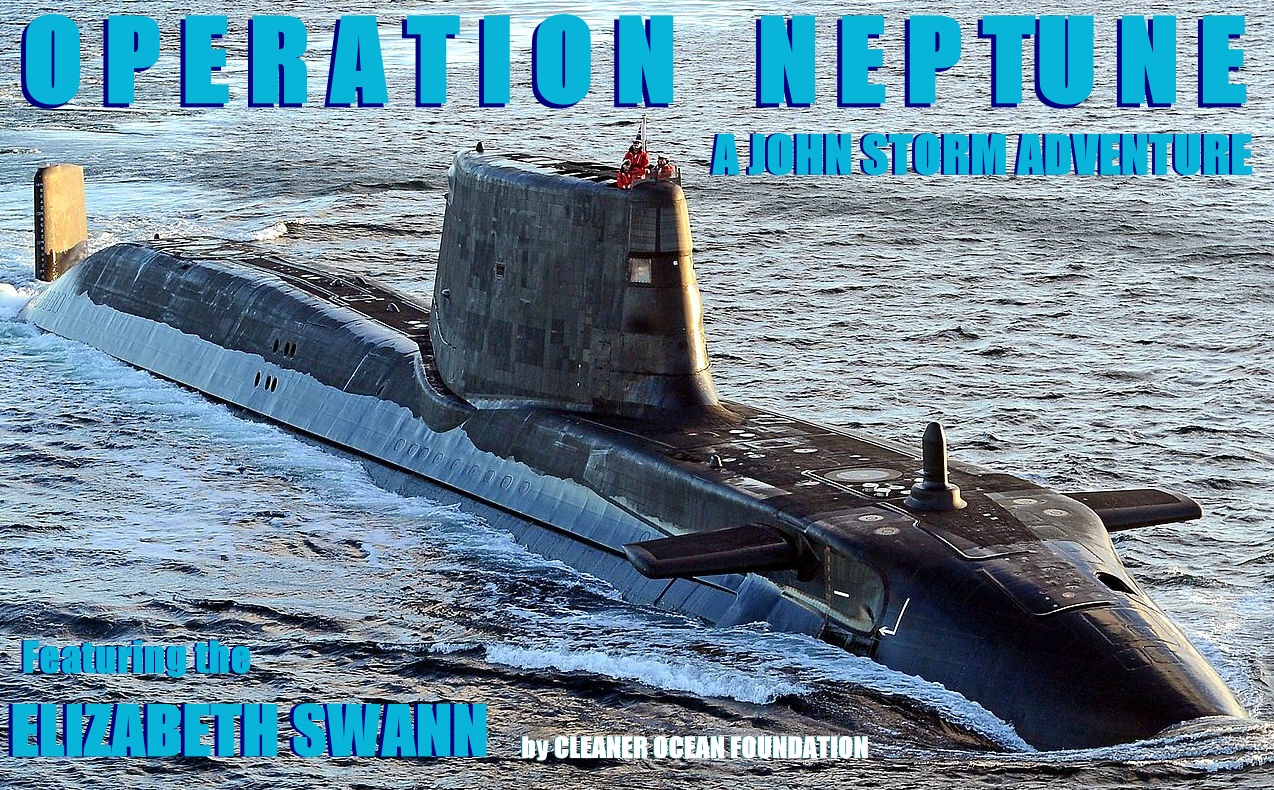 CHARACTERS | GOLD | MEDIA | MOVIES | SCREENPLAY | SUBMARINES
This website is Copyright © Cleaner Oceans Foundation Ltd., May 2023. Asserted as per the Berne Convention.
In this fictional story, the characters and events are the product of the author's imagination.