POLAR JOURNAL 15 JUNE 2020
ATLANTIS STORY MAP & OPERATION HOMEPAGE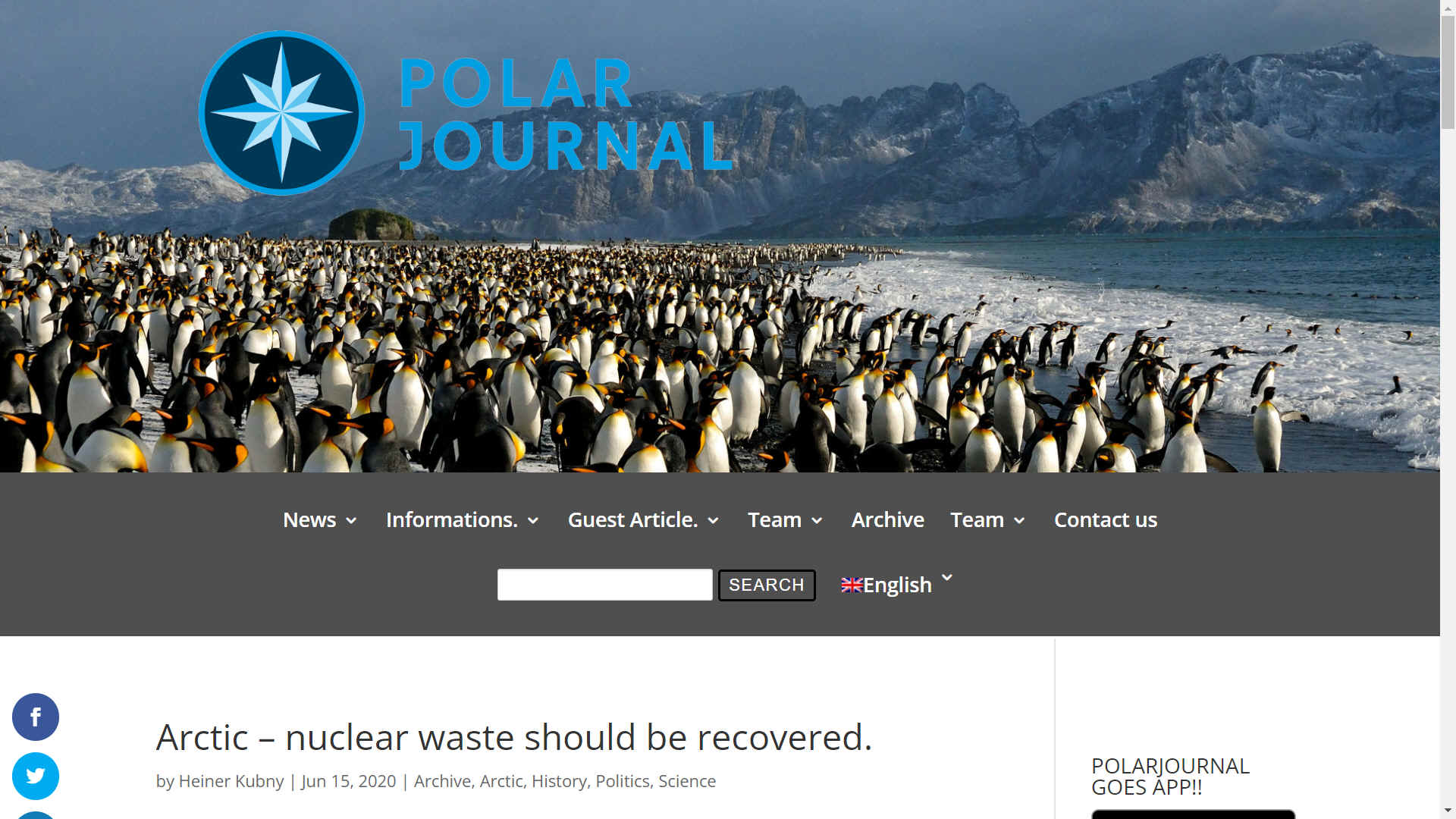 POLAR JOURNAL 15 JUNE 2020 - NUCLEAR WASTE SHOULD BE RECOVERED

By 2030, the Russian government will recover seven radioactive debris – including two nuclear submarines – from the bottom of the Arctic Oceans. Documents confirm that they were deliberately sunk during the Soviet era. The documents describe these debris as the most dangerous objects 'discarded' by the Soviet Union in the polar waters, and it further states that six of them contain more than 90 percent of the radioactivity found on the Arctic seabed.

Of particular importance, according to the documents, are the nuclear submarines K-159 and K-27, whose nuclear reactors were still filled with nuclear fuel when they sank. Both submarines, experts say, are in a precarious state. In the case of the K-27, which was deliberately sunk in 1982, the submarine's reactor was sealed with furfural before it was sunk. Experts, however, say this sealing is eroding. The K-159, which sank during towing to dismantling in 2003, poses a similar threat. About 800 kilograms of spent nuclear fuel remained in their reactor when the submarine sank into some of the most fertile fishing grounds in the Kara Sea. In both cases, experts fear that a nuclear chain reaction could occur if water enters the submarines' reactor rooms. [Potentially contaminating their own and seafood for other nations, for which, compensation would normally be required, as per the BP rulings in the Deepwater Horizon disaster]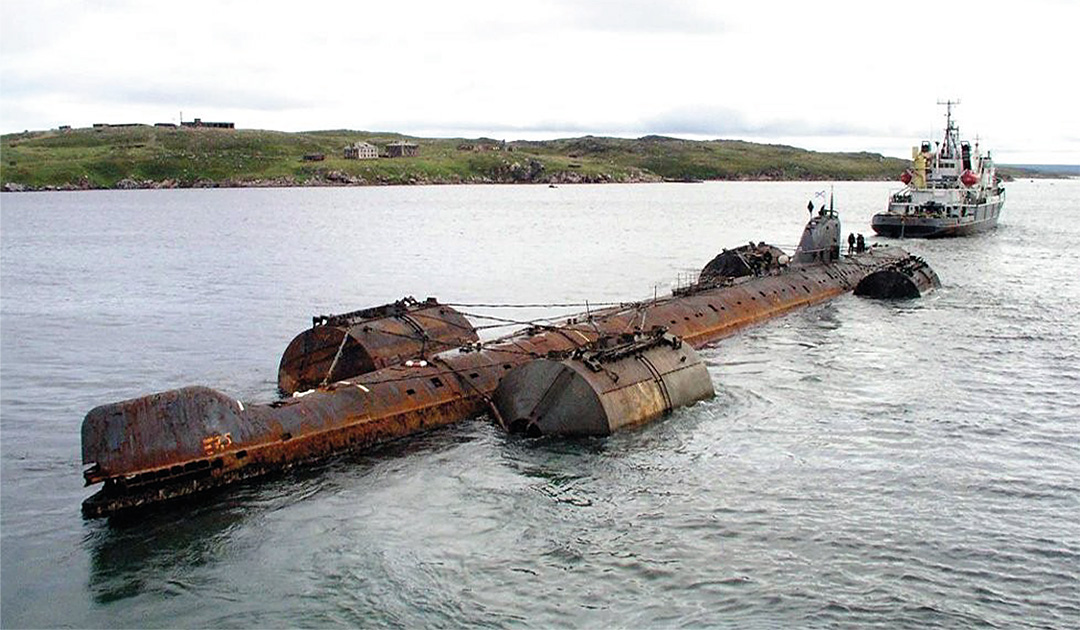 Russian scientists have closely monitored the K-159 and launched regular expeditions to monitor it for possible radiation leaks. According to them, the radionuclides could spread over hundreds of kilometres if the pressure drops in the submarine, seriously affecting the local fishing industry. Anatoly Grigoryev, who heads the international programs department of Russia's state-owned nuclear company Rosatom, says the recovery of the wrecks will cost around 123 million Euro.

The documents show that between 1959 and 1992, the Soviets carried out about 80 missions to sink radioactive debris at sea. In total, about 18,000 objects considered radioactive waste were sunk at Arctic depths. Apart from the K-159 and K-27 submarines, the Soviet Navy sunk reactor compartments, solid radioactive waste, a number of irradiated ships, and old metal structures and radioactive equipment.

Most of this debris was left in the Kara Sea near the Novaya Semlja Archipelago. However, the exact location of some of these sunken objects is still unknown. The whereabouts of the reactor compartment of the K-140 nuclear submarine remains unclear.

And there are other radiation hazards that are further away. The K-278 nuclear submarine, or Komsomolets, lies at the bottom of the Norwegian Sea. "A quarter of all radioactive waste dumped in the oceans belongs to us," says Sergei Antipov, director of strategic planning and project management at the Institute of Nuclear Safety of the Russian Academy of Sciences.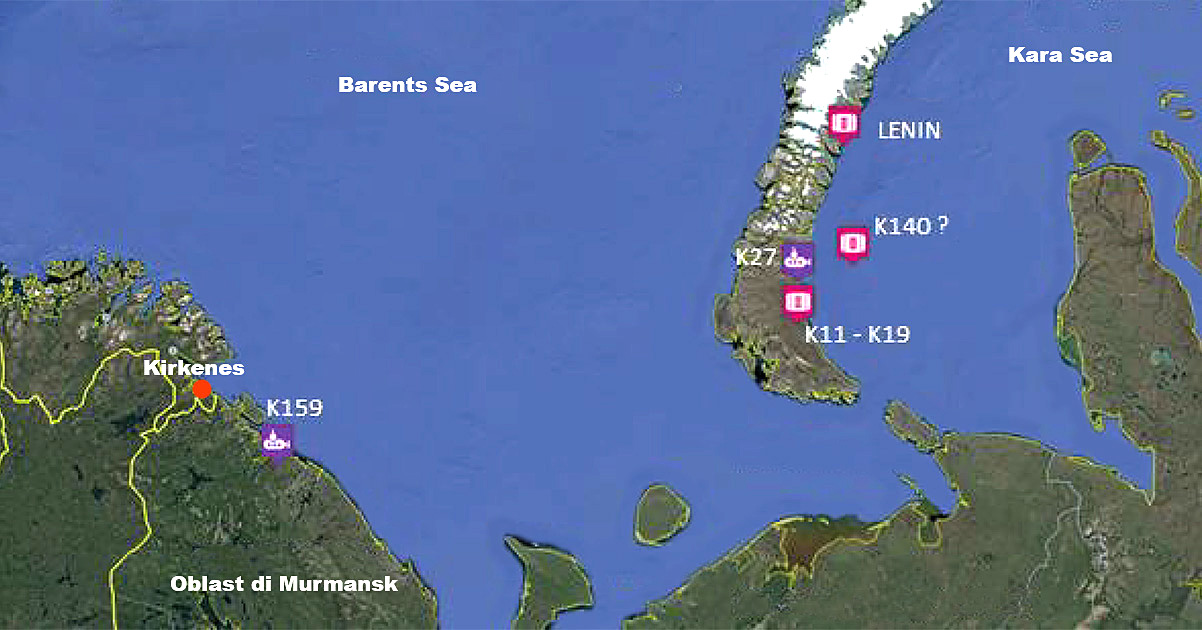 Since the early 2000s, massive projects have been under way to decommission Soviet-era nuclear submarines, with the support of many Western partners. Moscow has exchanged information on these radioactive threats with the G-7 countries and has cooperated with the European Bank for Reconstruction and Development and other donors.

This international cooperation has produced significant results. Military bases were cleaned of most radioactive contamination, and nearly 200 rusted nuclear submarines were safely dismantled and disposed of.

In addition, Russia has the necessary infrastructure to deal with the dangers of radioactive waste brought to the surface of Arctic waters. And while Russia lacks the necessary ships for such underwater rescues, the international partners have developed in cleaning up other parts of the Soviet nuclear heritage.

Next year, Russia will take over the rotating presidency of the Arctic Council, and it is to be hoped that Moscow will be able to announce at the first meeting that these projects are under way.
It is unclear how Russia's invasion of Ukraine will have impacted on this vital recovery work. We suspect it will be a hindrance, as their economy plunges to fund wasteful aggression.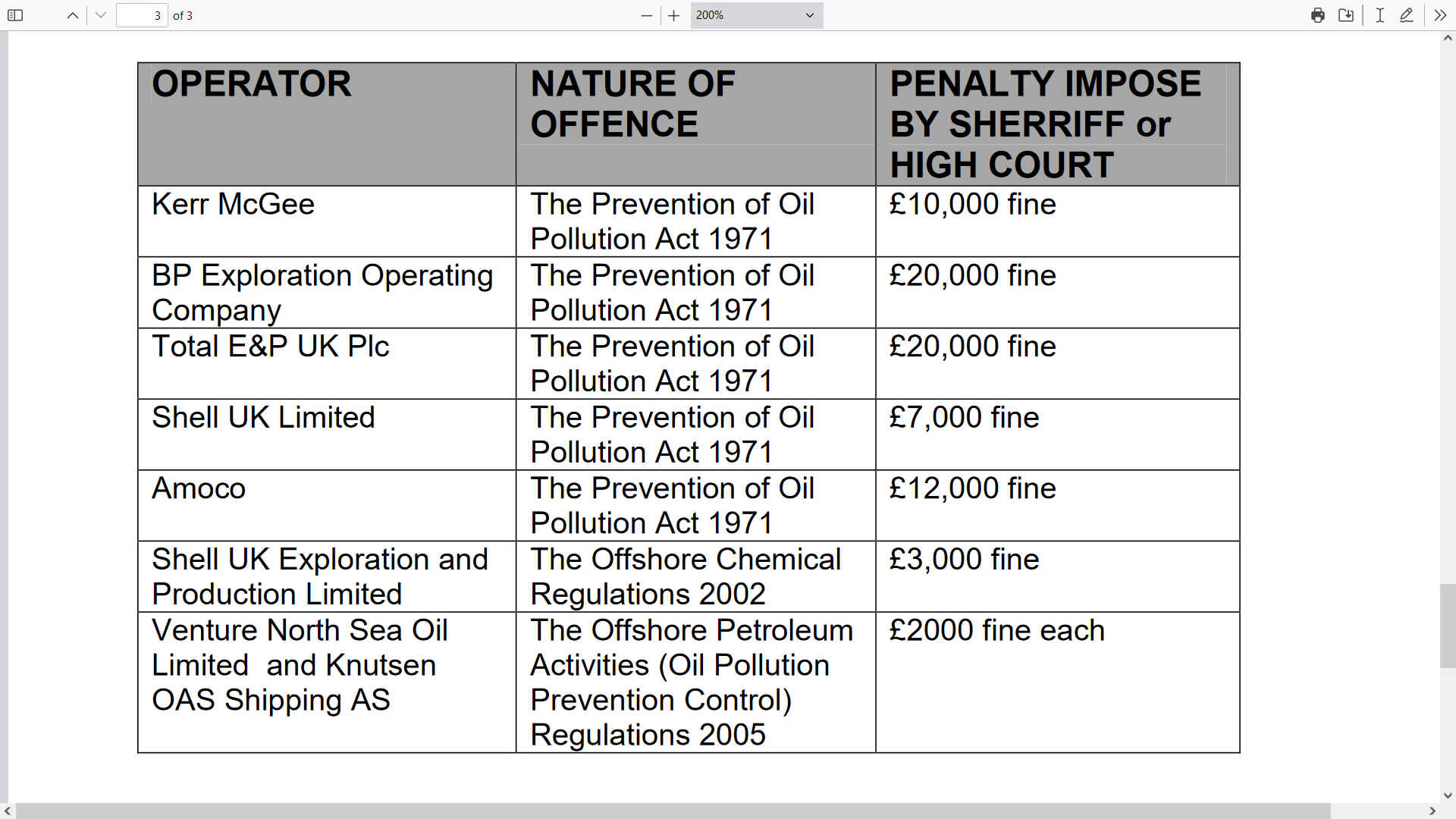 The extremely low level of fines for pollution, where it is persistent, is highly suspicious, leading the ordinary man in the street to believe that the real money exchanged hands behind the scenes. Especially where so many Council Corporations have investments in fossil fuel companies, the same applying to many Members of Parliament and the House of Lords. Fortunately, there are honest MPs and Lords who take the view that protecting our oceans is essential. In addition, there are investigative reporters, who sometimes blow the whistle as far as they are able, without getting the sack.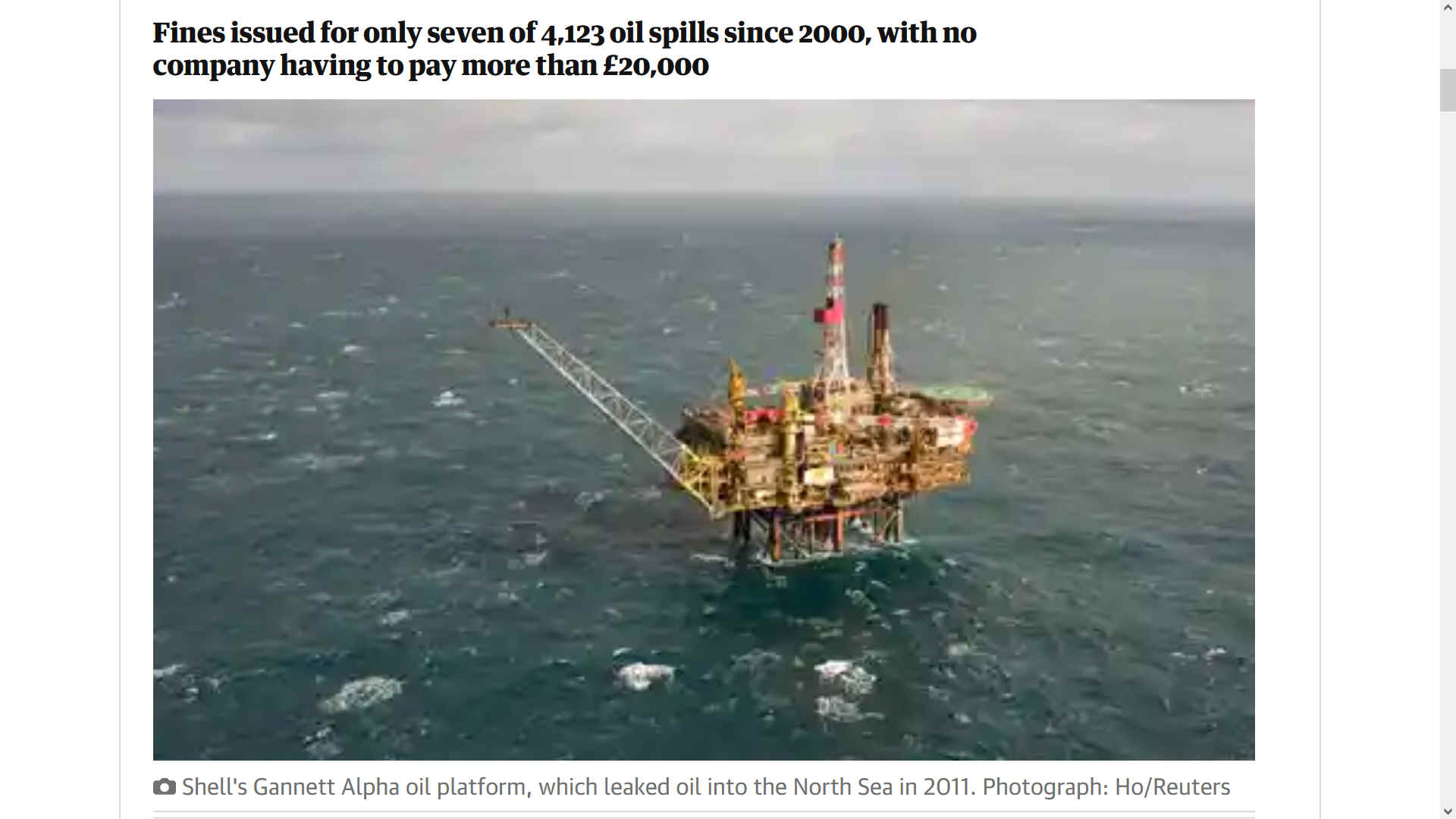 https://polarjournal.ch/en/2020/06/15/arctic-nuclear-waste-should-be-recovered/
https://www.whistleblowers.org/offshore-drilling-in-the-north-sea/
https://www.theguardian.com/environment/2012/oct/25/oil-companies-north-sea-spills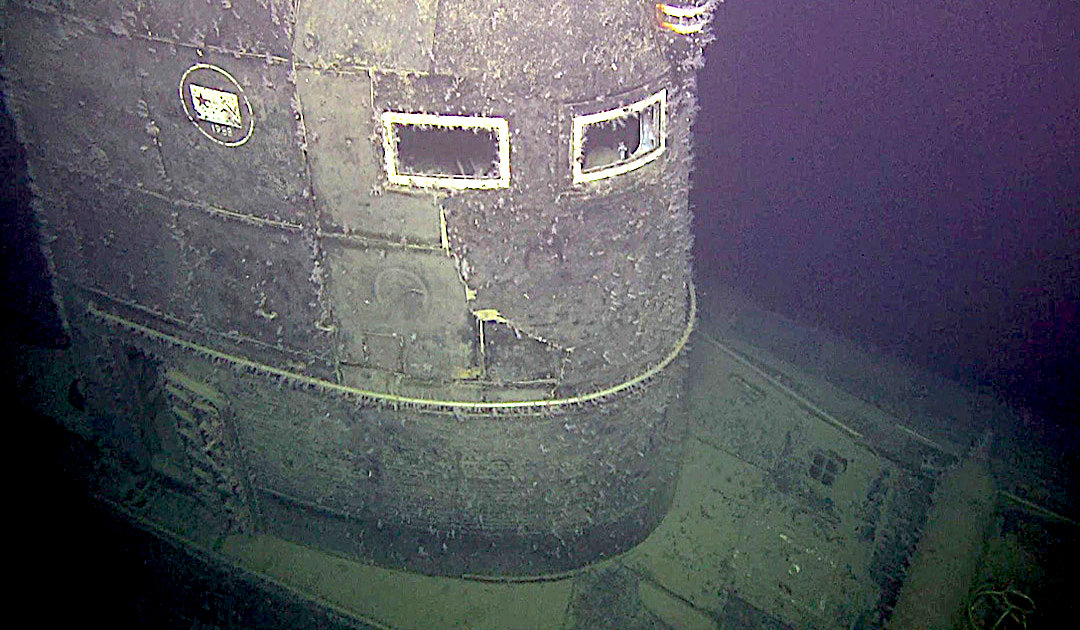 ATLANTIS: THE LOST CITY OF
CHAT GPT BY OPEN AI - ARTIFICIALLY INTELLIGENT SCRIPT WRITING MAN Vs MACHINES
CLAYMORE - NORTH SEA OIL RIG, OCCIDENTAL, ELF AQUITAINE, TALISMAN & REPSOL
CORONATION DAY PROTEST ARRESTS, METROPOLITAN POLICE, 6TH MAY 2023, SKY NEWS
DOUNREAY - NUCLEAR POWER & MOD TESTING STATION, RADIOACTIVE LEAKS
GOD SAVE US ALL - FROM THE KING BRITAIN DESERVES, THE GUARDIAN 3RD MY 2023
JUST STOP OIL - LONDON CLIMATE PROTESTORS 2022-2023, SUELLA BRAVERMAN DENIAL OF RIGHTS
LIAM HOLDEN, WATERBOARDING, BRITISH ARMY GUILTY OF TORTURE, GUARDIAN MARCH 2023
NATIONAL GEOGRAPHIC - 27 MAY 2021 - CROWD CONTROL, PRITI PATEL'S POLICE STATE
NAZI GERMANY - SPECIAL NAVAL OPERATIONS
NAZI GOLD - LOST TREASURES, ADOLF HITLER'S $20 BILLION, BUNKERS, TRAINS, SHIPS, THE SUN 2021
NHS COVID CONTRACTS - MEDPRO FAST TRACK VIP PAYMENTS MICHELLE MONE OFFSHORE £29M
NWC - NATIONAL WHISTLEBLOWER CENTER, FOSSIL FUEL FRAUD
OPERATION ATLANTIS - J5 TAX EVASION PROBE, EURO PACIFIC INT. BANKING, PUERTO RICO
PC DAVID CARRICK - SERIAL RAPIST, METROPOLITAN POLICE - 16 JANUARY 2023, THE GUARDIAN
PIPER ALPHA - OCCIDENTAL PETROLEUM CALEDONIA RIG EXPLODED 6 JULY 1988 KILLING 165 MEN
POLAR JOURNAL - RUSSIAN NUCLEAR SUBMARINE GRAVEYARD, KARA & NORWEGIAN SEAS
SIZEWELL - A B & C NUCLEAR POWER STATIONS, SUFFOLK, ENGLAND
THE GUARDIAN - LOST CITY OF ATLANTIS RISES AGAIN TO FUEL A DANGEROUS MYTH 27-11-22
THE GUARDIAN - HMS VANGUARD NUCLEAR REACTOR CORE GLUED BOLT HEADS FEB 2023
TITANIC - OCEANGATE EXPLORATIONS MISSING BILLIONAIRE SUBMERSIBLE 21-22 JUNE 2023
WETHERSPOONS - ASTUTE HUNTER-KILLER TRAINING MANUAL FOUND IN PUB TOILET APRIL 2023
WGA STRIKES - WRITERS GUILD OF AMERICA: POOR PAY & USING AI TO REPLACE PEOPLE MAY 23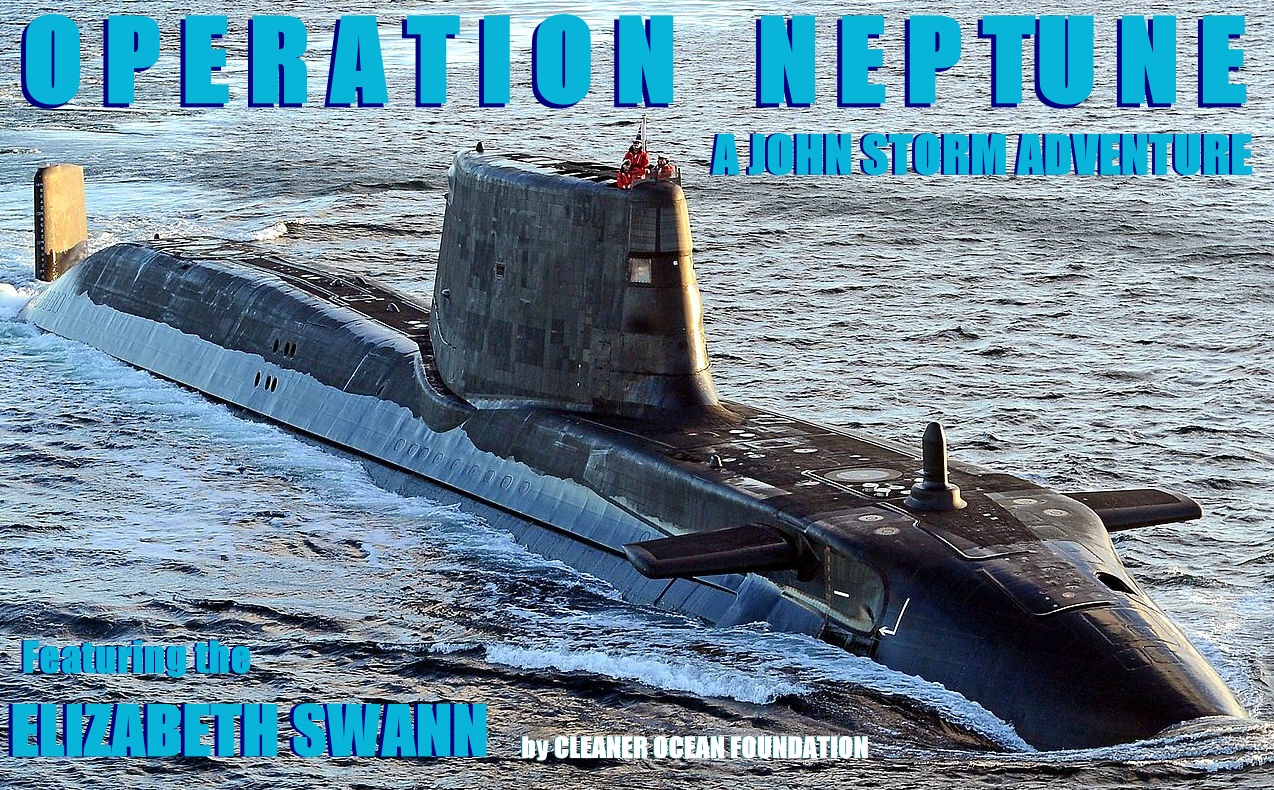 CHARACTERS | GOLD | MEDIA | MOVIES | SCREENPLAY | SUBMARINES
This website is Copyright © Cleaner Oceans Foundation Ltd., April 2023. Asserted as per the Berne Convention.
In this fictional story, the characters and events are the product of the author's imagination.