U-BOAT - 986 VIIC
ATLANTIS STORY MAP & OPERATION HOMEPAGE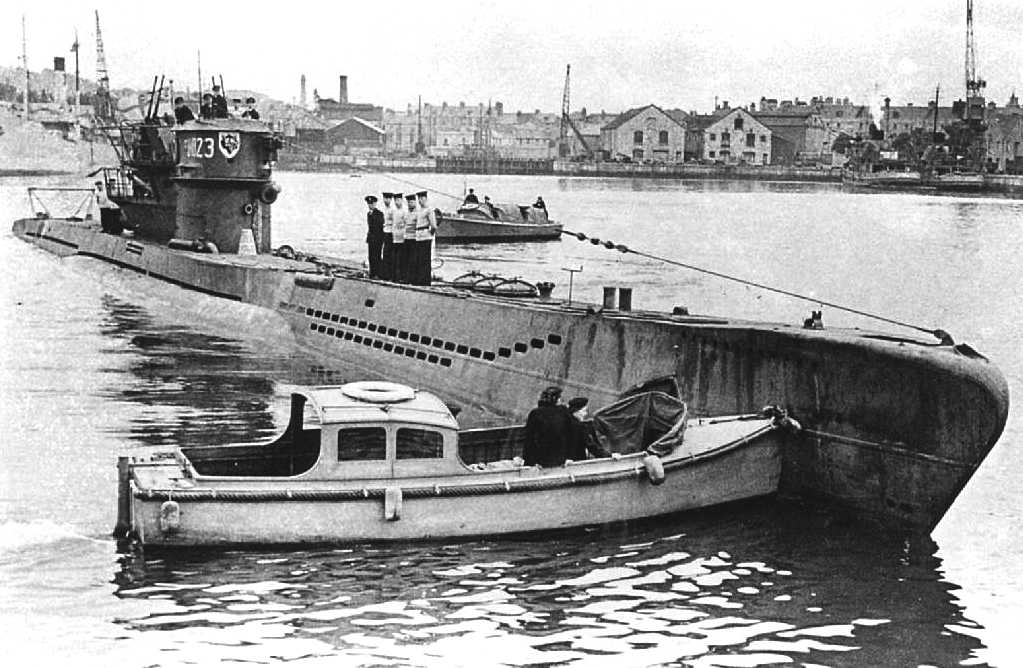 German submarine U-986 was a Type VIIC U-boat of Nazi Germany's Kriegsmarine during World War II.

She was ordered on 25 May 1941, and was laid down on 18 September 1942 at Blohm & Voss, Hamburg, as yard number 186. She was launched on 20 May 1943 and commissioned under the command of Oberleutnant zur See Karl-Ernst Kaiser on 1 July 1943.

DESIGN

German Type VIIC submarines were preceded by the shorter Type VIIB submarines. U-986 had a displacement of 769 tonnes (757 long tons) when at the surface and 871 tonnes (857 long tons) while submerged. She had a total length of 67.10 m (220 ft 2 in), a pressure hull length of 50.50 m (165 ft 8 in), a beam of 6.20 m (20 ft 4 in), a height of 9.60 m (31 ft 6 in), and a draught of 4.74 m (15 ft 7 in). The submarine was powered by two Germaniawerft F46 four-stroke, six-cylinder supercharged diesel engines producing a total of 2,800 to 3,200 metric horsepower (2,060 to 2,350 kW; 2,760 to 3,160 shp) for use while surfaced, two Garbe, Lahmeyer & Co. RP 137/c double-acting electric motors producing a total of 750 metric horsepower (550 kW; 740 shp) for use while submerged. She had two shafts and two 1.23 m (4 ft) propellers. The boat was capable of operating at depths of up to 230 metres (750 ft).

The submarine had a maximum surface speed of 17.7 knots (32.8 km/h; 20.4 mph) and a maximum submerged speed of 7.6 knots (14.1 km/h; 8.7 mph). When submerged, the boat could operate for 80 nautical miles (150 km; 92 mi) at 4 knots (7.4 km/h; 4.6 mph); when surfaced, she could travel 8,500 nautical miles (15,700 km; 9,800 mi) at 10 knots (19 km/h; 12 mph). U-986 was fitted with five 53.3 cm (21 in) torpedo tubes (four fitted at the bow and one at the stern), fourteen torpedoes or 26 TMA mines, one 8.8 cm (3.46 in) SK C/35 naval gun, 220 rounds, and one twin 2 cm (0.79 in) C/30 anti-aircraft gun. The boat had a complement of between 44 — 52 men.
SERVICE HISTORY

On 8 February 1944, U-986 left Kiel on her first World War II patrol, sailing through the Iceland passage en route to the North Atlantic. U-986 reported on 10 April 1944 for the last time, stating that she would be commencing her return in two days, at that time U-986 was ordered to Lorient but when she failed to arrive in port she was posted missing on 20 April 1944, all hands, 50 crewmen, lost.

Last known location coordinates: 51°30′N 20°00′W.

U-986 took part in one wolfpack: Preussen (2 – 22 March 1944)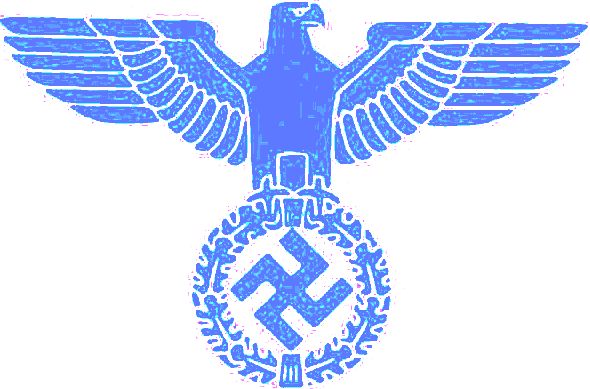 SUBMARINE INDEX
Alvin DSV - Woods Hole Oceanographic Institution
AUKUS - Trilateral nuclear proliferation submarine pact, Australia, UK, US
HMS Astute 1st of Class BAE Systems
HMS Vanguard- Trident
INS Sindhurakshak - explosion & sinking
Nuclear PWR reactors for submarines
Nuclear submarines lost at sea
Predator - Covert submarine hunter/killer
Seawolf - Autonomous wolf pack deployment of Predator mini-subs
SSN Neptune - Astute class nuclear submarines
Torpedoes - UUV anti submarine weapons
U20 - Kapitan Lieutenant Walther Schwieger
U530 & U997 - Kriegsmarine Unterseeboots WWII
U534 - U-Boat sunk near Anholt, Denmark 1945, raised (no gold)
U986 - U-Boat declared missing in 20 April 1944 VIIC
USS Bluefish WWI submarine
USS Bluefish - Nuclear submarine
USS Flying Fish - Nuclear sub
USS Jimmy Carter - Seawolf class fast attack nuclear submarine
USS Nautilus - 1st nuclear submarine & subsea north pole passage
USS Scorpion - Skipjack class submarine 99 crew lost at sea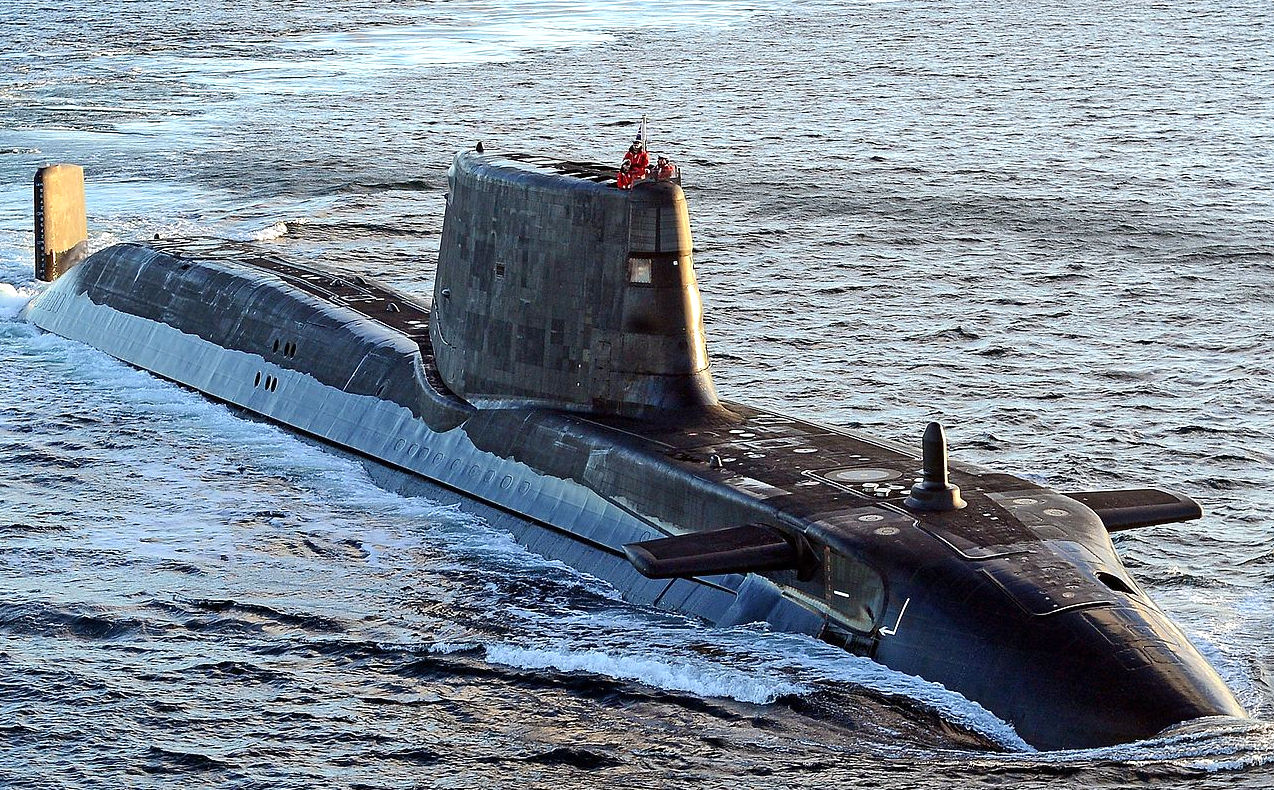 CHARACTERS | GOLD | MEDIA | MOVIES | SCREENPLAY | SUBMARINES
This website is Copyright © Cleaner Oceans Foundation Ltd., May 2023. Asserted as per the Berne Convention.
In this fictional story, the characters and events are the product of the author's imagination.